Breaking News
I have two segments in the new season of Quilting Arts TV, QATV Series 1700. In episode 1704 I show the basics of Woodblock Printing, and I demonstrate QuiltWriting in episode 1709. Woo hoo!
---
Craftsy
Did you know I have two classes on Craftsy? I'm so excited! To share the love with you, I'm offering them here at 25% off. Just click on the class titles below to below.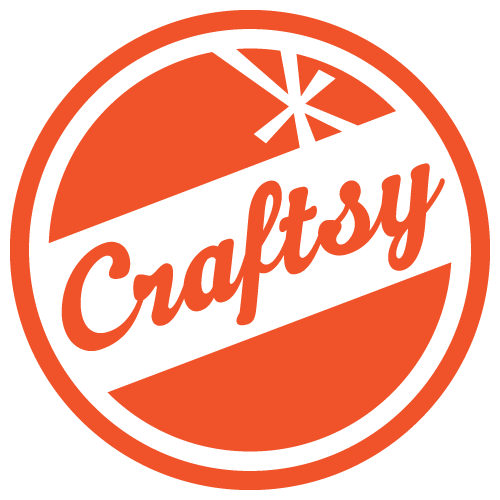 Hitting the Mark: Perfect Quilting Every Time Learn about lots of different ways to mark your quilts for better and more consistent quilting. It's fun and easy! Click here for 25% off.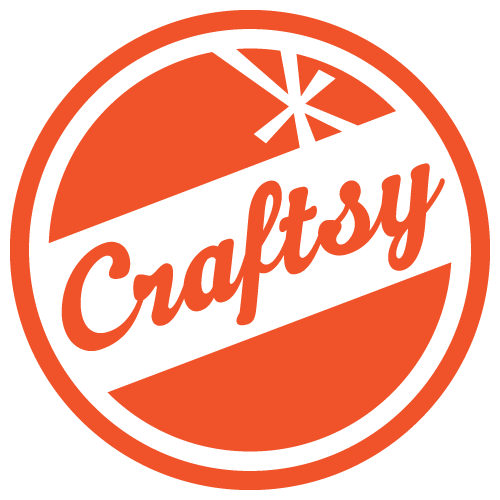 Master Your Machine: Secrets for Beginner Quilters If you want to get more out of your machine and truly understand what all of those adjustments will do, this is the class for you. Click here for 25% off.
Click here for my Craftsy page, where you can find additional classes that I recommend.
---
Blog
Cherrywood is Dyeing to Move
---
On the Road
Welcome, 2016! In addition to my local classes at Artistic Artifacts, here's where I'll be...
January
9: Lecture & Workshop for Potomac Fiber Arts Guild
22-24: Craftsy Instructor Summit (cooking up fun new ideas!)

February
2: Lecture for Crazy Quilters in Mechanicsville, VA
3: Lecture for Nimblefingers Quilt Guild in Rockville, MD
24-27: Hanging out at the Mid-Atlantic Quilt Festival in Hampton, VA

March
12: All-day machine quilting workshop for the Arlington Chapter of Quilters Unlimited
14: Lecture for the Arlington Chapter of Quilters Unlimited
22: Workshop and lecture for the Lake Quilters Guild at Smith Mountain Lake
31: Teaching at the Original Sewing & Quilt Expo, Cleveland, OH
April
1-2: Teaching at the Original Sewing & Quilt Expo, Cleveland, OH
7-9: Teaching at the International Quilt Festival, Chicago, IL
Going to Houston for the International Quilt Festival this year? Me, too! Click here for a list of classes I'm teaching...
For more information, please check my calendar.
---
About Moonlighting Quilts

Through my company, Moonlighting Quilts, I share my love of quilting locally in the DC metropolitan area and nationally at quilt shows and for quilt guilds. I lecture, I lead workshops, I teach art quilt classes locally, and I create quilts for clients, often celebrating special events or the life of a lost loved one. I also offer a few original patterns for sale and as workshops.
If you are in a quilt guild, I'd appreciate it if you'd forward my information to your program chair. I'd love to come see you!
If you are on a quilt show committee, run a quilt retreat, or own a quilt shop, I'd love to talk with you to see how we could work together.
A lot of the work I do is for clients. You may be celebrating a birth or a wedding. Perhaps you are commemorating the life of someone you've loved and lost. Maybe you have bags and boxes of clothing and artifacts that you can't bear to throw away but you're not sure how to use. I understand these projects are intensely personal. I'd be happy to talk with you and help you decide on your next steps. Let me help you tell the story in a celebration quilt.