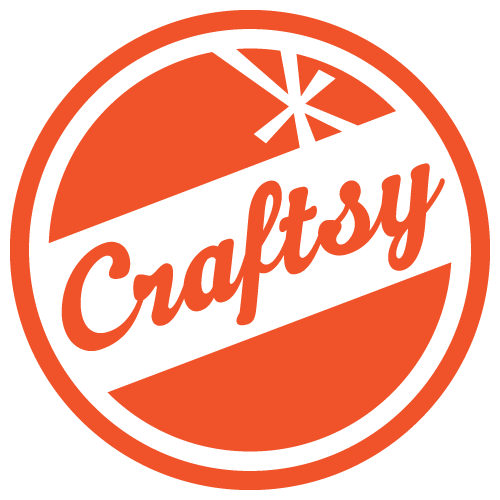 I am sad to report that Craftsy/Bluprint is closing this year. It has been a good 10-year run and it has been a privilege to be part of this community. To those of you who enrolled in my classes, I thank you. Read more here.
---
On the Road...?
As we all navigate through the COVID-19 public health crisis, life has changed in so many ways. For now, I am not physically teaching any classes or delivering any in-person lectures. My art quilt classes remain on hold until in-person meetings are resumed at Artistic Artifacts or until other arrangements can reasonably be made. Until then, I encourage my students to continue making things to feed your souls and to reach out to me if I can help you in any way.
I am currently on the faculty for the 2020 International Quilt Festival in Houston. I expect there will be many difficult decisions made between now and October. For now, visit my IQF page to see my scheduled classes and visit Quilts, Inc. for more information about the 2020 Festival.
---
About Moonlighting Quilts

Through Moonlighting Quilts I share my love of quilting locally in the DC metropolitan area and nationally at quilt shows and for quilt guilds. I lecture, I lead workshops, I teach art quilt classes locally, and I create quilts for clients, often celebrating special events or the life of a lost loved one. I also offer a few original patterns for sale and as workshops.
A lot of the work I do is for clients. You may be celebrating a birth or a wedding. Perhaps you are commemorating the life of someone you've loved and lost. Maybe you have bags and boxes of clothing and artifacts that you can't bear to throw away but you're not sure how to use. I understand these projects are intensely personal. I'd be happy to talk with you and help you decide on your next steps. Let me help you tell the story in a celebration quilt.