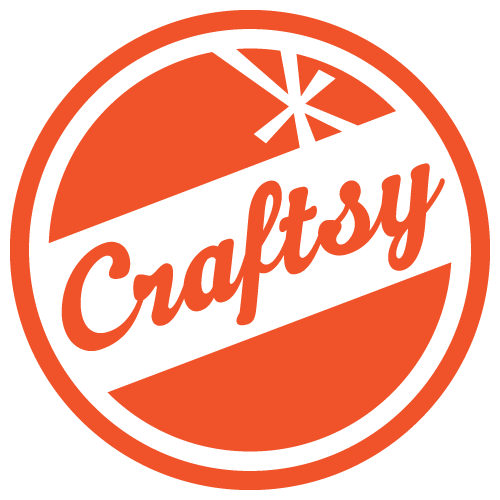 I am sad to report that Craftsy/Bluprint is closing this year. It has been a good 10-year run and it has been a privilege to be part of this community. To those of you who enrolled in my classes, I thank you. Read more here.
---
Online
It's interesting to watch how well we've adapted to online activities. Can't connect in person? Take it online. Looking for a guest lecturer to present on Zoom? I'd love to talk with you.
Lyric Kinard invited me to join her for a Covichat. We talked about life during lockdown, the secret sauce for creative inspiration, and creative discipline. I hope you enjoy it!
Join me in my studio for a tutorial on printing with Woodblocks. I recorded this as a Facebook Live session on the Southern Allegheny Museum of Art (SAMA) Bedford page. (Ignore the first awkward bit; there were tech difficulties.)
---
On the Road...?
From In-Person to On-Screen
As we all navigate through the COVID-19 public health crisis, life continues to challenge us in so many ways. Currently, my art quilt classes are meeting monthly on Zoom and I am presenting and preparing to teach virtually until we can resume in-person classes at Artistic Artifacts. For now, I encourage my students to continue making things to feed your souls and to reach out to me if I can help you in any way.
2020 International Quilt Festival in Houston
I have made the sad decision to withdraw from the 2020 International Quilt Festival faculty. This would have been my tenth year teaching at Festival and I will miss it more than I can say. In light of the current health crisis, I believe staying home is the prudent choice. I hope to return to Houston in 2021 and I hope that I will see you all there. For now, stay well and remember to take time to create. For more information about this year's Festival, visit Quilts, Inc.
---
About Moonlighting Quilts

Through Moonlighting Quilts I share my love of quilting locally in the DC metropolitan area and nationally at quilt shows and for quilt guilds. I lecture, I lead workshops, I teach art quilt classes locally, and I create quilts for clients, often celebrating special events or the life of a lost loved one. I also offer a few original patterns for sale and as workshops.
A lot of the work I do is for clients. You may be celebrating a birth or a wedding. Perhaps you are commemorating the life of someone you've loved and lost. Maybe you have bags and boxes of clothing and artifacts that you can't bear to throw away but you're not sure how to use. I understand these projects are intensely personal. I'd be happy to talk with you and help you decide on your next steps. Let me help you tell the story in a celebration quilt.