Breaking News
I'm a guest instructor along with Ruth Chandler for Mark Lipinski's newest Slow Stitching Movement Getaway in Minneapolis! Click here for more information.
---
Craftsy
Did you know I have a freemotion quilting class on Craftsy? I'm so excited! In it, I share some tips, tricks, and techniques for marking and then quilting designs into your quilts. Click here to see a video that tells you all about it.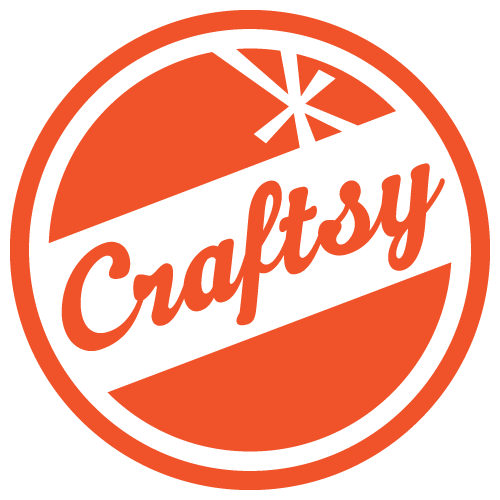 You can enroll in my class, Hitting the Mark: Perfect Quilting Every Time at a 25% discount! Join the 1,000+ students who are already learning fun and easy ways to mark their quilts.
---
Blog
Cherrywood is Dyeing to Move
---
On the Road
Fall is stacking up to be busy! In addition to my local classes at Artistic Artifacts, here's where I'll be...
September:
16-18: Filming in Cleveland, OH -- stay tuned for announcements
October
1-3: teaching at the Original Sewing & Quilt Expo in Fredericksburg, VA -- click here for more information.
4-8: Filming in Denver, CO -- stay tuned for announcements
28-Nov 1: Houston, here we come! I'll be teaching at The International Quilt Festival in Houston again this year. Click here for a list of my classes and events.
November
9-11: Teaching at the Slow Stitching Movement Getaway with Mark Lipinski, Minneapolis, MN
12-14: Teaching at the Original Sewing & Quilt Expo in Minneapolis, MN in November. Click here for more information.
For more information, please check my calendar.
---
About Moonlighting Quilts

Through my company, Moonlighting Quilts, I share my love of quilting locally in the DC metropolitan area and nationally at quilt shows and for quilt guilds. I lecture, I lead workshops, I teach art quilt classes locally, and I create quilts for clients, often celebrating special events or the life of a lost loved one. I also offer a few original patterns for sale and as workshops.
If you are in a quilt guild, I'd appreciate it if you'd forward my information to your program chair. I'd love to come see you!
If you are on a quilt show committee, run a quilt retreat, or own a quilt shop, I'd love to talk with you to see how we could work together.
A lot of the work I do is for clients. You may be celebrating a birth or a wedding. Perhaps you are commemorating the life of someone you've loved and lost. Maybe you have bags and boxes of clothing and artifacts that you can't bear to throw away but you're not sure how to use. I understand these projects are intensely personal. I'd be happy to talk with you and help you decide on your next steps. Let me help you tell the story in a celebration quilt.